Competitive examinations in all sectors
To become even more professional
Basic Language Skills
Language Skills & Practice
Many young people, after 200, 300 or 400 hours of English at school, are quite comfortable in writing. They master a large vocabulary and understand a lot of things. But they are blocked in speaking. As a result, they will do well on tests like the TOEIC that do not include speaking. But they will have difficulty integrating into international environments.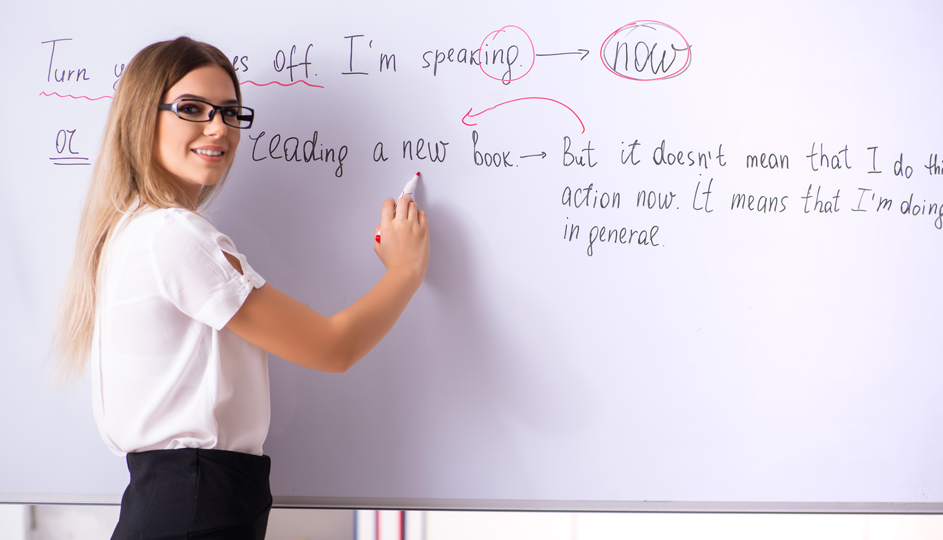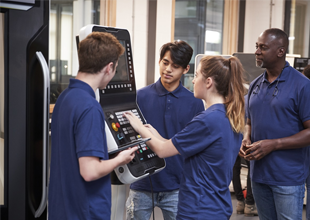 Mines-Télécom competitive examination
This is a common post-preparatory examination which allows access to one of the 17 engineering and management prestigious schools.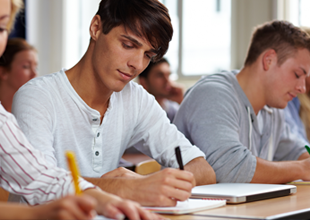 Common competitions for polytechnic schools
The common competitive examinations for polytechnic schools 'Concours Commun des Instituts Nationaux Polytechniques' (CCINP), allows access to one of the 72 French engineering schools.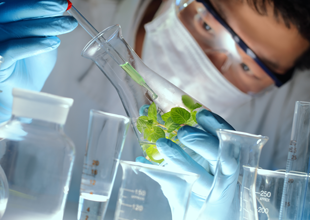 Tests to gain access to engineering schools specialising in agronomy, life and earth sciences and biology.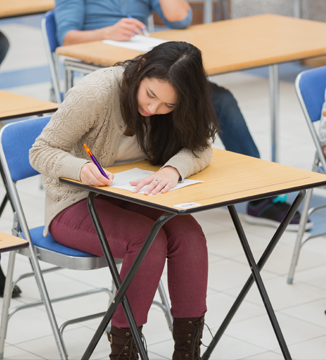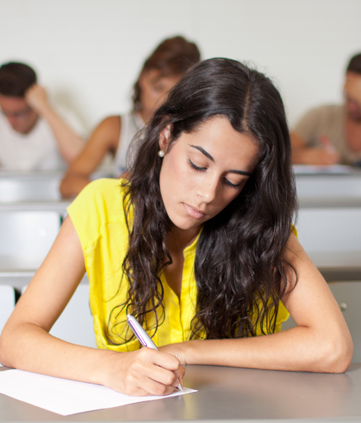 PRE-PREP COMPETITION
What are the preparatory classes?
The preparatory courses make baccalaureate holders ready for the entrance exams to engineering, business and management schools. Admission to a preparatory class is of course conditional on obtaining the bac. It is done on the basis of a file of reports from the two years. In the preparatory class, the challenge is to give the best of yourself in order to be well prepared for the competition.
Accessible to baccalaureate holders! Choose the ones that best suit your profile and your level.
For each course of study, a national curriculum is set by decree.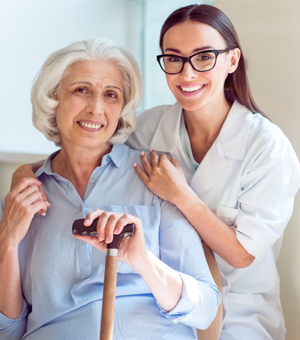 Personal services
PRACTISED AT HOME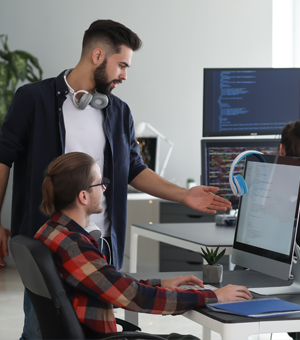 Digital technologies
DIGITAL PROFESSIONS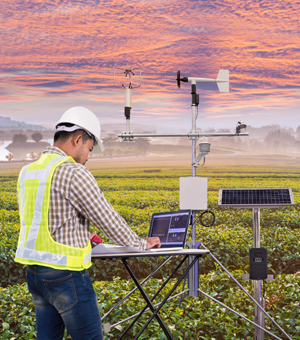 Agriculture and green tech
AGRICULTURE OF TOMORROW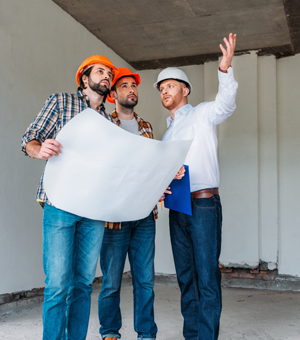 Construction and real estate
URBAN PLANNING JOBS
01
External competitions: open to all
An external civil service recruitment competition is the key to entering the civil service, unlike internal competitions which are reserved for people who are already civil servants.
02
Internal competitions for civil servants
These competitions are reserved only for people who are already working in the civil service in order to move up the hierarchy by changing their job category.
03
Third competitions for private sector employees
Open to employees of the private sector who have a certain amount of professional experience. The aim is to enable public bodies to recruit experienced people, without the need for a diploma.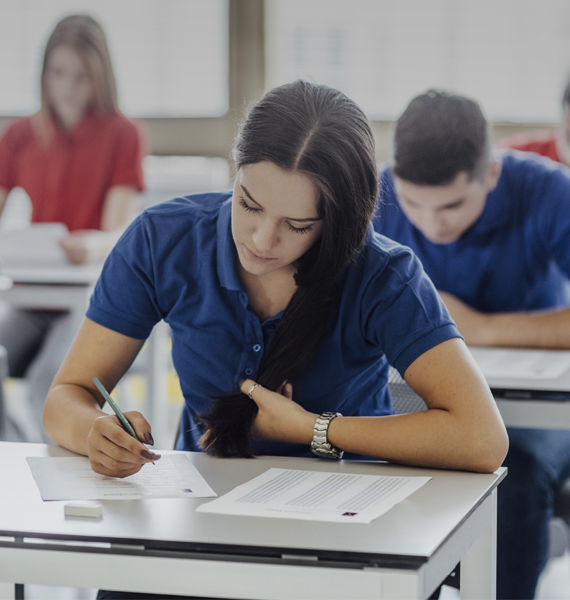 Generally speaking, the purpose of a competitive examination is to recruit people into the civil service. But other civil service jobs, admission to engineering schools, business schools or even administration schools is done through competitive examinations at the end of preparatory classes. In some cases, competitions and professional examinations are organised to obtain a new position or a promotion in grade.